Hire Fitness Treadmill Videos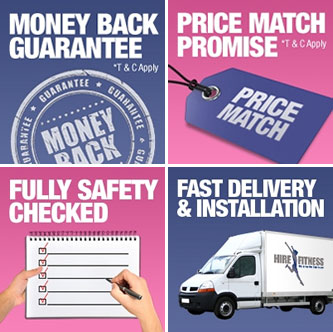 Here is our selection of videos relating to treadmills including a beginners guide to using a treadmill
This is one of our newest additions to our video library.  It's a comprehensive beginners guide to using a treadmill which gives guidance on how to do a fat burning workout on a treadmill or a cardiovascular workout on a treadmill.
This is another of our newest fitness videos in the range.  It gives you some great hints and tips on how to prepare for a fitness challenge or an event such as a 5k run, using a treadmill.
This video is a beginners guide to using our home hire treadmills and how to get the best out of your workout.
This video shows you how a green screen treadmill works for television and filming purposes.  Our specially adapted green screen treadmills allow you to achieve the background required for the shot using colour separation and chroma key compositing.