HOME FITNESS EQUIPMENT HIRE IN IRELAND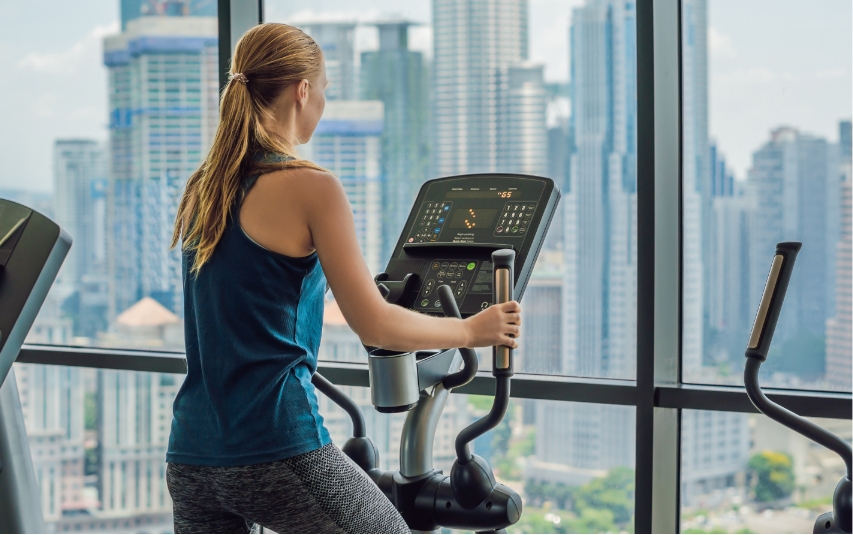 HOME GYM FOR YOU IN IRELAND
We're delighted and proud to have been awarded the 2022 prestigious award for the best school gym supplier/provider in the UK.
Contact your local Hire Fitness sales office for professional advice and support. We deliver and install the equipment you choose, from one of our 14 offices throughout the UK and Ireland.
Safe Contractor Accreditation
For your peace of mind, our entire nationwide team of engineers and delivery staff are not only DBS checked but are also covered by the Safe Contractor scheme.
Latest Fitness News and Blog
We all lead busy lives these days but this quick guide to getting fit with a home gym might help you find the time you need. Whether you're a stay-at-home parent who spends forever running around after your family, or you're a career-driven individual that's focused on furthering your career, there are plenty of…
Hire Fitness - How We Got Into Gym Equipment Hire & Rental
Proud to be part of the World's Largest Fitness Equipment Hire Company
Hire Fitness all began back in 2001 in Berkshire, England. At that time the founder, Paul Healey realised that the cost of purchasing a high quality piece of fitness equipment for home use was unaffordable. Paul researched the market and was surprised to learn that nobody was hiring good quality gym equipment anywhere in the UK or Ireland, so he took the opportunity to fill that gap and Hire Fitness was born, 20 years later Hire Fitness is the worlds largest gym equipment hire company.