Introducing Your Home Gym Solution
Joining a gym doesn't work for you, but you want to get fit or maintain your existing level of fitness. Your good intentions of signing up to your local gym or leisure centre and attending regularly are never realised. Within just a few weeks your initial motivation has dwindled and you feel a sense of guilt as your visits to the gym diminish!
Well now there is no reason to join a gym and feel guilty about not attending. There is no reason to go outside during the winter to exercise. At Hire Fitness we have the solution for you: we bring the gym to you.
We provide a variety of high quality fitness equipment for use in your own home, including elliptical cross trainers, treadmills, rowing machines, exercise bikes and vibration plates. Each piece of top quality equipment is fully computerised, allowing you to choose from a comprehensive range of built in fitness programmes to suit your level of fitness. Our fitness equipment is light in construction and portable for home hire or office use yet is the same as the equipment found in any gym facility.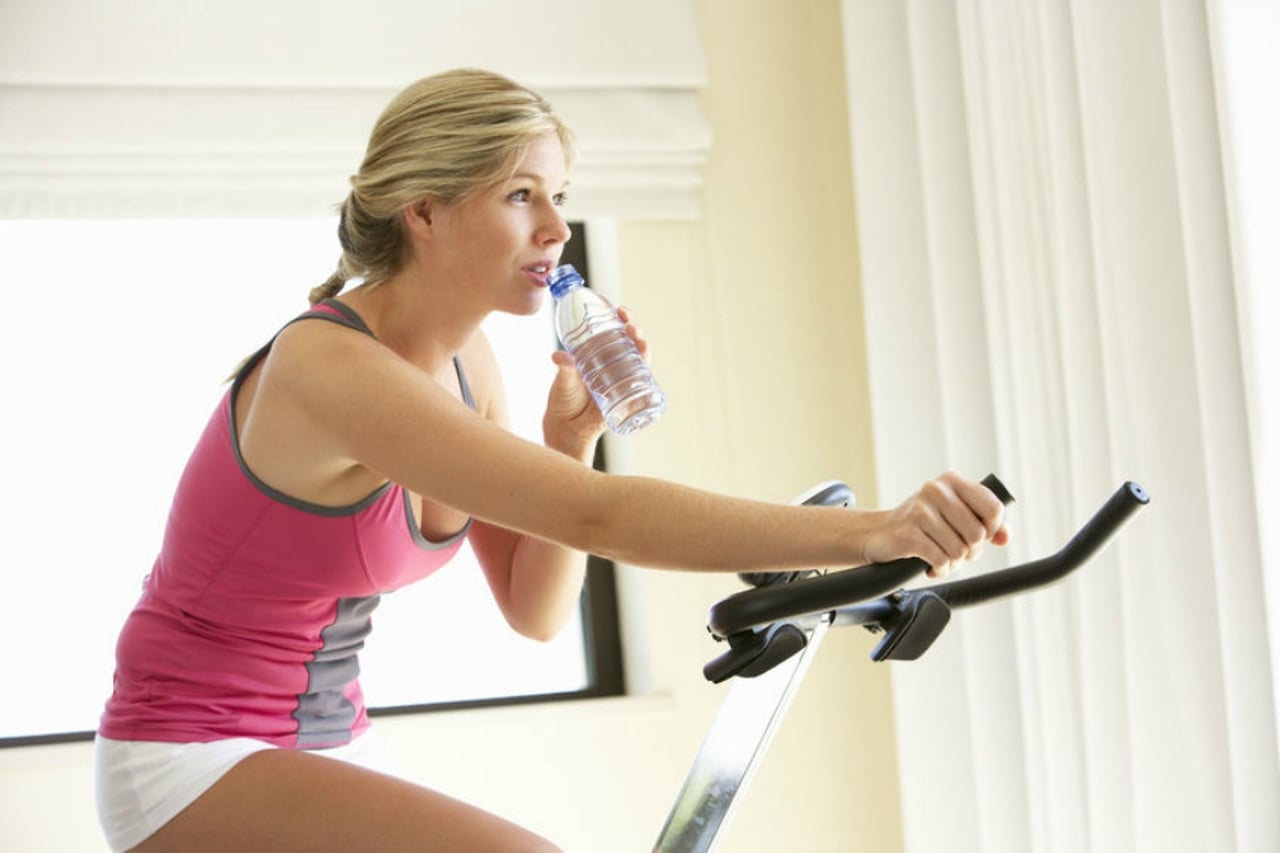 Benefits Of Hiring Fitness Equipment To Use At Home
Here are just a few of the countless benefits to hiring fitness equipment:
• No long or costly contracts with a gym
• There will be no waiting around for deliveries, the equipment will be delivered to you within a 2 hour time slot agreed with your local Hire Fitness sales office. The equipment will be set up in a room of your choosing and will be collected again once you've finished with it.
• The equipment you hire will be the latest technology, it will never date and you do not have the responsibility of owning it
• We maintain and service the equipment for you
• Any equipment can be hired for as long as you like, or a minimum of 4 weeks
• We can swap pieces of equipment for something else if you ever get bored
• And if you wish to purchase any of the equipment that you have hired because you just can't bear to hand it back, we'll offer you attractive discounts!
How Do I Pay To Hire Fitness Equipment?
When you contact us to book your equipment, we take a deposit (equal to 4 weeks rent) and payment for the first 4 weeks. Payments are then taken monthly until you decide that you no longer need the equipment. The deposit is fully refunded at the end of the hire agreement.
What Do I Do When I No Longer Need The Fitness Equipment?
You simply give us a week's notice and we'll arrange to collect the equipment at a date and time that suits you. Your monthly payments will then stop and your initial deposit is fully refunded.